1, register a Azure account,
2, login to Azure
3, After creating the IoT Hub, get the connection string corresponding to iothubowner. Copy the Connection string---Primary key.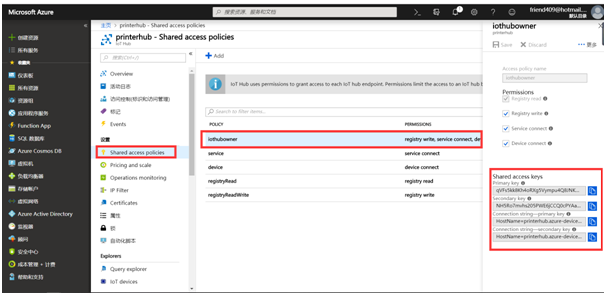 4, Azure's Device -explorer development package registers device ID and gets SASToken
Download the Device –explorer from www.hsprinter.com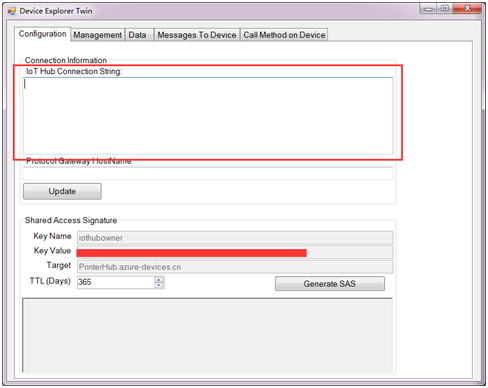 5,Fill in the red box with the connection string copied in step 3, then select Page Management to create a new device ID.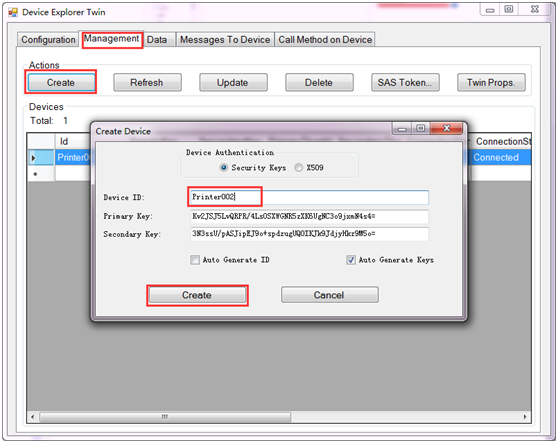 6,Click the SAS Token in the upper right corner to get the Token information required for device login. Here TTL is selected according to business needs.
Note: The current printer does not support the network to obtain SAS Token, so the corresponding Token information needs to be written to the printer to ensure successful login.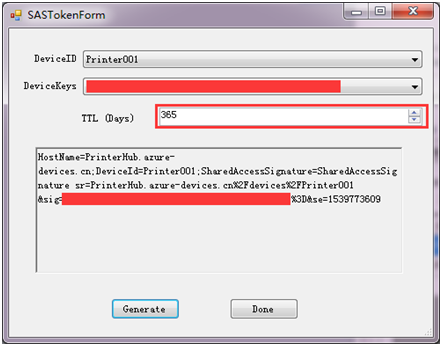 7,use the "Printersetting "tools to setting the "HostName","DeviceID", "SASToken sig"," SASToken se" to Receipt printer.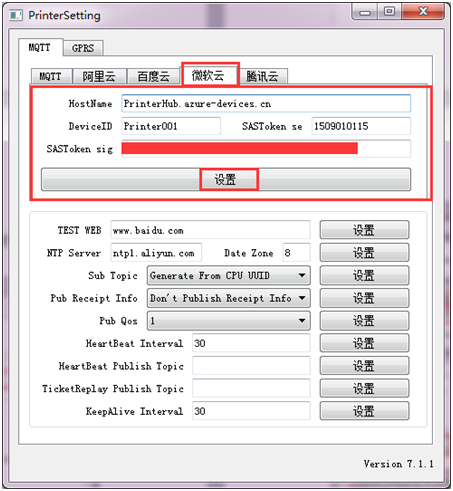 8,Restart the printer and wait for the connection to succeed. The heartbeat data released by the printer can be monitored on the Device Explorer (Figure 1).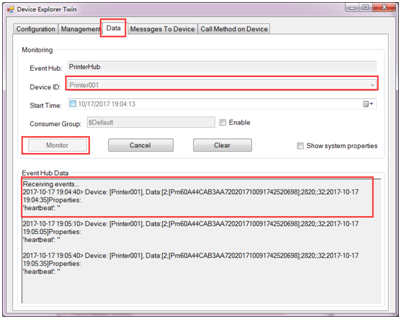 8,Which model Printer support the Azure.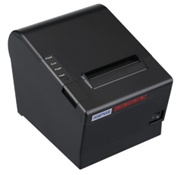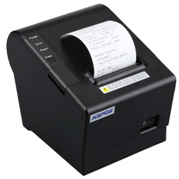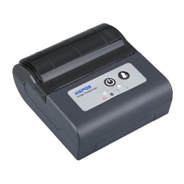 80mm thermal receipt Pirnter 58mm thermal Receipt Printer 80mm portable Receipt Printer
HS-C80ULWG (USB+LAN+WIFI+GPRS) HS-C58ULWG(USB+LAN+WIFI+GPRS) HS-88UW (usb+wifi)