How to connected with KIOSK Thermal Printer by RS232 or USB ?
Prepare tools:
1, electric soldering iron
2, DB9 Female Solder Connector Kit
3,Kiosk Thermal Printer cable, (this cable in HSPOS KIOSK Box.)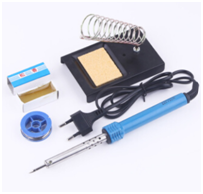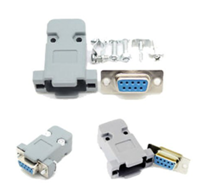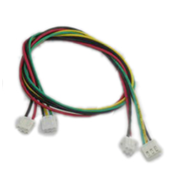 How to make rs232 cable for KISOK Thermal Printer ?
1,Confrimed the Interface Pin connecting from DB9 to Kiosk Thermal Printer Only need connected 3 pins , the Kiosk Printer will be working , RX to TX, TX to RX, GND to GND. Please notice that, TX means data received pins, RX means data send pins. so must TX to RX, RX to TX. such as below photos.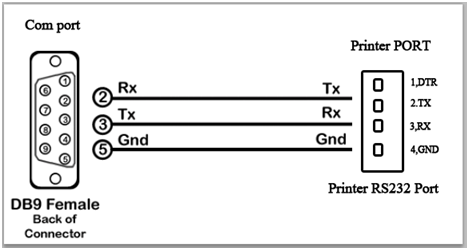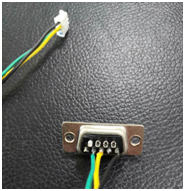 2, How to make USB Cable for Kiosk Thermal Printer ?
USB Cable need to connected 4 pins VCC, D+,D-,GND. Nomarl the cable color is VCC is Red, D- is white, D+ is Green, GND is Black.